Wome Bathroom; Was established in 2017 to bring together the global vision of Theme İnvestment İnc. With the furniture experience of the Ketenci Family for more then half a century.
İts factory with a closed area of 3,000 m² and an open area of 2,000 m² ; It stands out with its modern machines suitable for serial and high quality production and its closed system air-conditioned paint shop established on an area of 600 m².
İt constantly increases its model variety with its designs and designers that can respond to modern / futuristic demands as well as classical styles.
İn the time it has spent since its new factory was put into operation; it has equipped the kitchens and bathrooms of thousnads of residences, many hotels and Office furniture as well as many custom design works.
Thanks to the functional production line it has established, it also responds to a large-scale projects and demands.
İts strategically located factory, wich can serve all of Turkey, and has also started an export campaign, and in line with this great goal, it also manufacures for the European, North African and Middle Eastern markets in Europe. İt produces ands sells to many countries, especially France, the Netherlands, Belgium to İraq in the Middle East, Morocco and Libya in North Africa.
With the completion of the establishment process of our new factory where we are now, the projects we realized in line with the increased production capacity have also grown. First of all, the name Wome, which takes place in projects between 40 and 200 flats in Afyonkarahisar, has started to grow.

As it increased its awareness in and around the city with its new brand, the demand increased at the same rate. With the opening of the Istanbul office, it started to take part in brand projects, while the machine park was constantly developed and renewed.

With the cooperation with Vega Export, we went beyond the borders of the country. France, where the first export took place; Belgium, the Netherlands and Germany followed and the doors of Europe were opened for Wome. After entering North Africa with Morocco, an established retail distribution network was included with the Vega brand.

With the growing of the European market, investment in bathroom furniture continued increasingly for Wome. Our machine park has developed and renewed in the focus of packaged products. New models were constantly developed according to demand and need.

"Wome Bathroom" has now become a brand. Investments and strategies turned towards exports. Our architect and technical white-collar staff has increased. A Bathroom Furniture Store and Warehouse was established with Vega in Belgium. Local sales to all of Europe started from this store. Our staff has grown in line with the targets. Thus, the capacity to produce the furniture of 400 flats and 5,000 bathroom cabinets per year has been reached.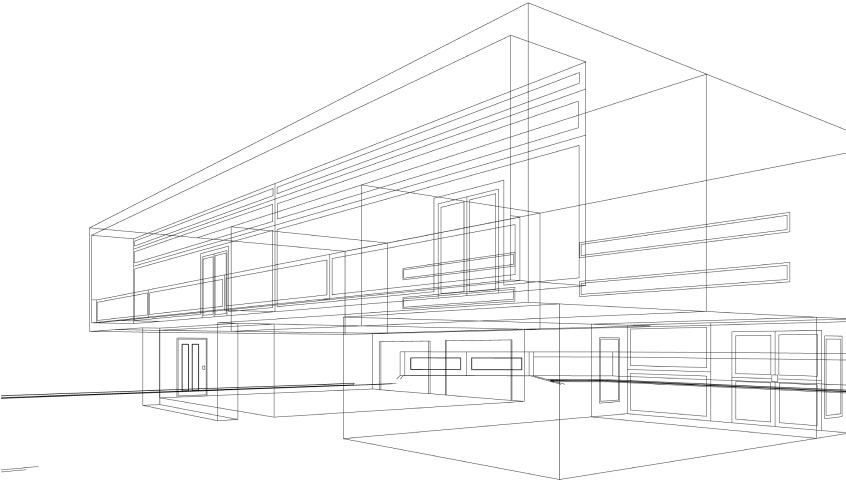 How We Work-?
Orders & Delivery Stages
Order and Offer Stage
You can contact our Sales Consultants for your requests; you can learn the model, color, size, and quantity and pallet information, get stocked product information or get a production offer according to your needs.
Manufacturing Phases
According to the delivery date specified in the Offer and Order form, you will be regularly informed by the Sales Consultants about the manufacture of your products.
Delivery & İnstallation
While your products are being prepared, you will be contacted 1 week before the delivery date and you will be informed in advance about the products to be delivered to you. You can organize your container, shipping or installation planning with the Project Delivery department.
References
.
Comments From Our Customers And Solution Partners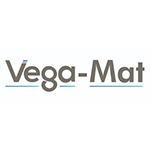 Thank you for the smooth delivery of all products shipped to our Belgium warehouse by being palletized according to their models.
The products were delivered without any problems with high quality packaging. Thank you on behalf of my company.
I received on time and high quality service. Thanks.